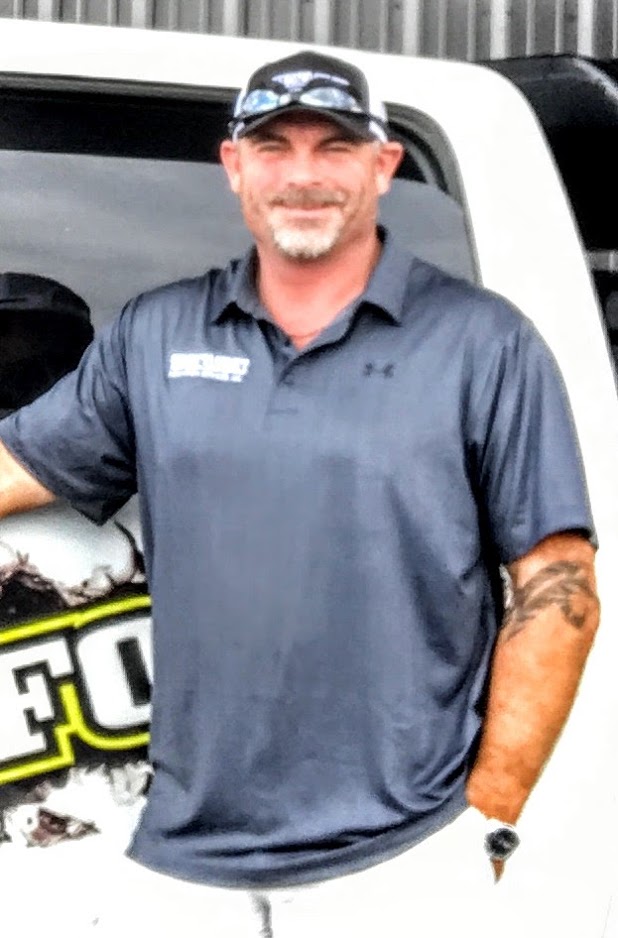 Who We Are
_
Who 

We Are 

?
Honesty • Integrity •  Trustworthy

We are a small town company that works hard to provide the best for our family and yours. Providing top of the line efficient and safe insulation to maximize your investments and protect the things you love the most.
Texoma Foam Insulation Services, LLC works to earn trust and business while proving to provide honest and satisfactory service to its customers.
Insured for Any Job Nothing too big or small.

BASF Certified Empoyees The edge that puts us above the competition.

Multiple SolutionsSpray Foam, Fiberglass and Radiant Barrier Insulation.

Smart DecisionsSafest and most efficient insulation to help "Go Green"!